Tech Textures and Meshes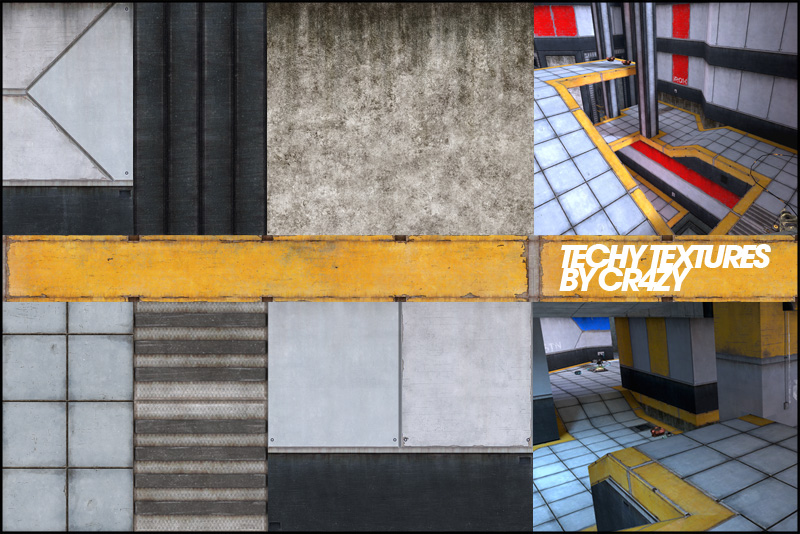 These textures are the ones used in DM-Edge, they were created from scratch and inspired by Mirrors Edge
They vary in size however most of the wall textures are a minimum of 1024 pixels, the download includes the Diffuse, Specular, Normals and Mask .TGA files, along with a .upk file for UT3/UDK that includes the master material setup allowing you to instance the single material for all the Wall textures.

Most of the textures are all plain colours, the idea is to use the material editor to add colour to the painted areas via masks using lerps, as shown in the included .upk
Along with the textures for BSP surfaces I have included 3 meshes used in Edge for the lights, and their appropriate textures aswell.
The textures are provided in .TGA format and the meshes in .ASE. You may convert these to other filetypes to suit your needs. If anyone wishes to use these textures in commercial work, please contact me
These textures have been used in a few other custom UT3 levels namely, CTF-Mako, DM-Mako L2 and DM-Malevolence-LP. Plus they're being used in the free, open-source, first-person shooter and strategy game Unvanquished.
Licenced as CC BY-SA 3.0
Download! (Google Drive) 110MB .rar
Download! (Google Drive) 130MB .zip
Cloud Textures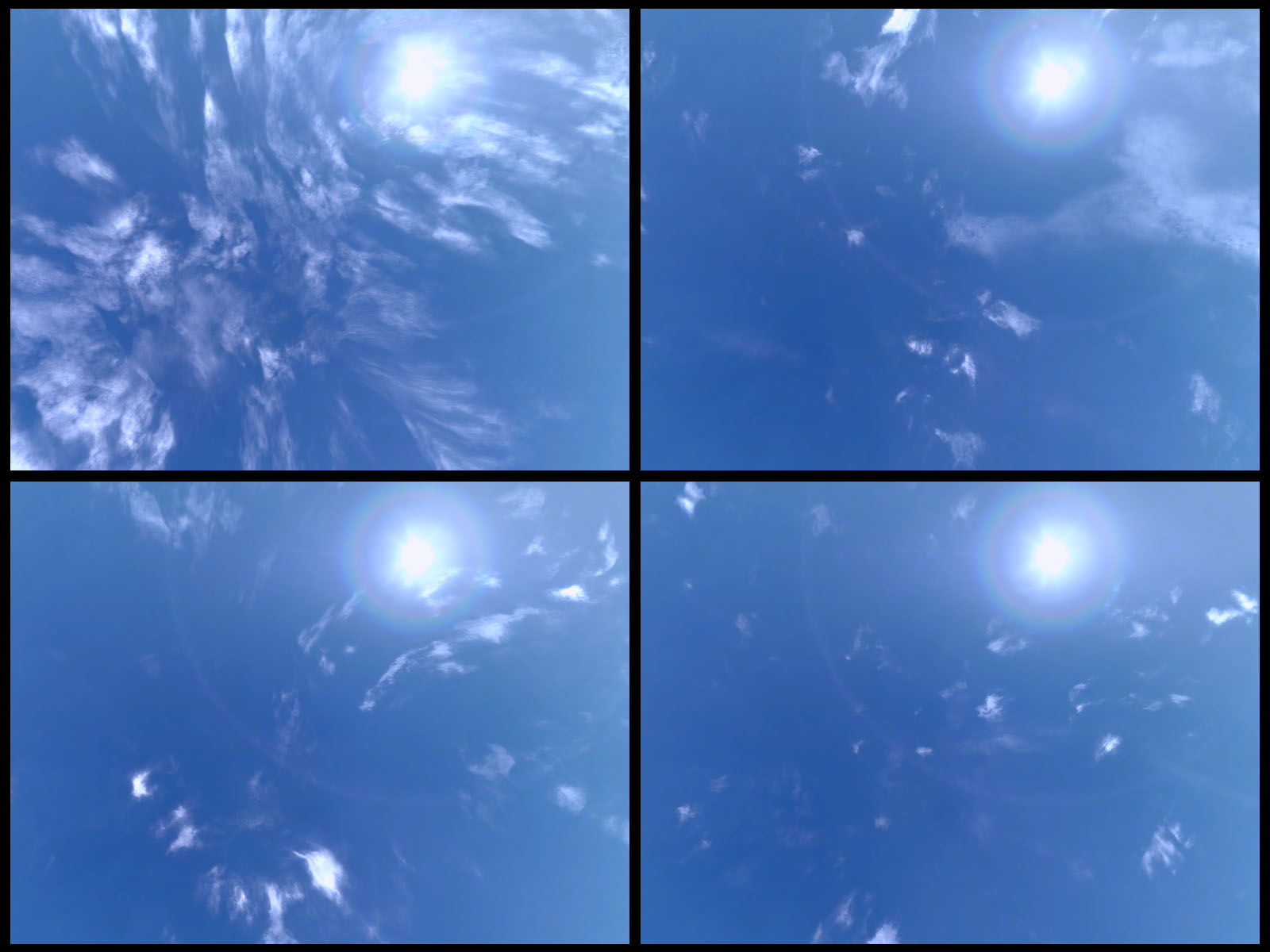 These textures are the ones used in DM-Edge's skydome, they were created from NASAs massive astronomy database, along with some editing

These were provided for use with my Sky Shader tutorial. Check it out.
The textures are provided in .TGA format and the meshes in .ASE. You may convert these to other filetypes to suit your needs. If anyone wishes to use these textures in commercial work, please contact me
Download! 16MB .rar